Darkmoor Jazz went to her first show at Bungendore this weekend. She did brilliantly -undefeated! – beating quite a few older horses to win:
First Shire Mare or Filly Under 2
Champion Shire Mare or Filly
Supreme Champion Shire
Grand Champion Heavy Horse
We are ridiculously proud of how Jazz handled her first outing – she calmly took it all in stride and didn't put a foot wrong. She loved all the cuddles from the public, who fell in love with her.
Our yearling filly Ingleside Georgina also did very well, placing Second Mare or Filly Under 2 and Reserve Champion Mare or Filly.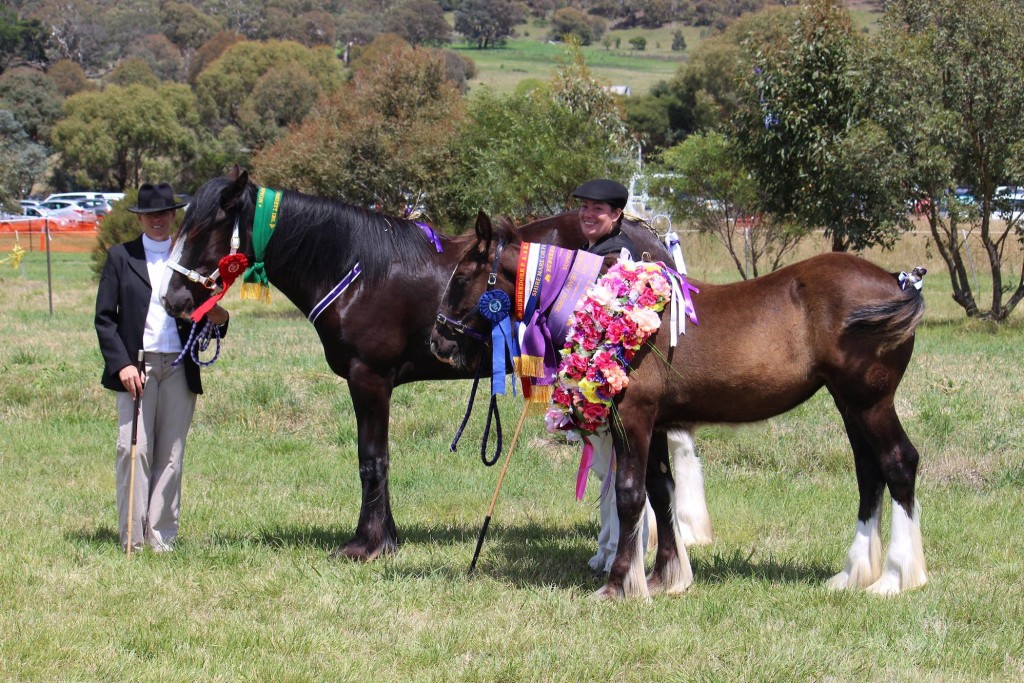 Watch Froning The Fittest Man In History (2015) Full Movie Online Streaming Online and Download