We are absolutely delighted to announce the arrival of our new Shire mare, Ingleside Felicity.
Felicity has come all the way up from Tasmania and we're very happy to have her as a part of our herd. She's got excellent conformation, a great temperament and is part of a very successful line of show horses. We look forward to seeing her foals over the next few years.
Felicity and our other Ingleside mare Emily are old friends (see photo as yearlings below) and we're looking forward to seeing how they respond to each other after an xxx year break in the friendship!
We'd like to say thank you to Deb from Viewfield Shires for giving us the opportunity to purchase Felicity – she'll no doubt be a great addition to our breeding program. Check out Felicity's page in the mares tab for more specific information.
Ingleside Felicity @ Sydney Royal Easter Show as a 2 year old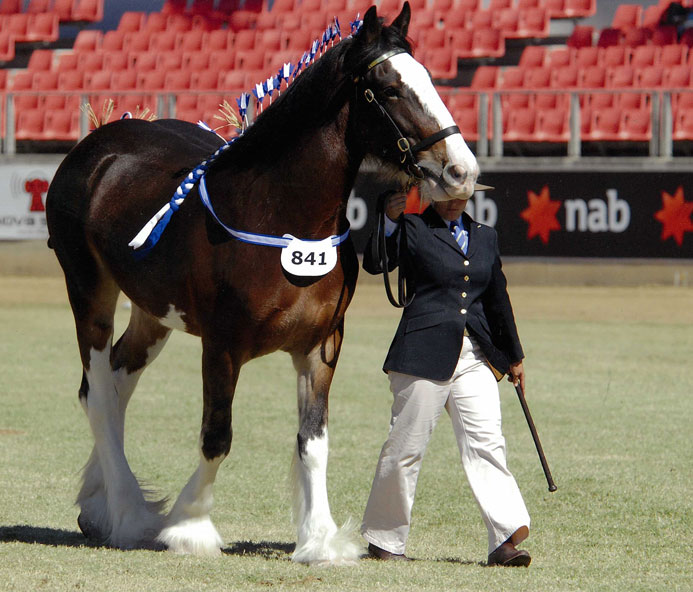 Ingleside Felicity with her first filly – Ingleside Symphony