Click on the pictures to view more information on each horse.
                                            Darkmoor da Vinci
Darkmoor da Vinci is black with four white socks, has great conformation, a lovely temperament and excellent bloodlines. His grandsires are Moorfield Edward, an English super premium stallion who is arguably the best stock getter of the past 20 years; and Trelow Father Abraham, another English super premium stallion, who was an excellent sire here in Australia as well as in England prior to export.
                                           Wyee Archer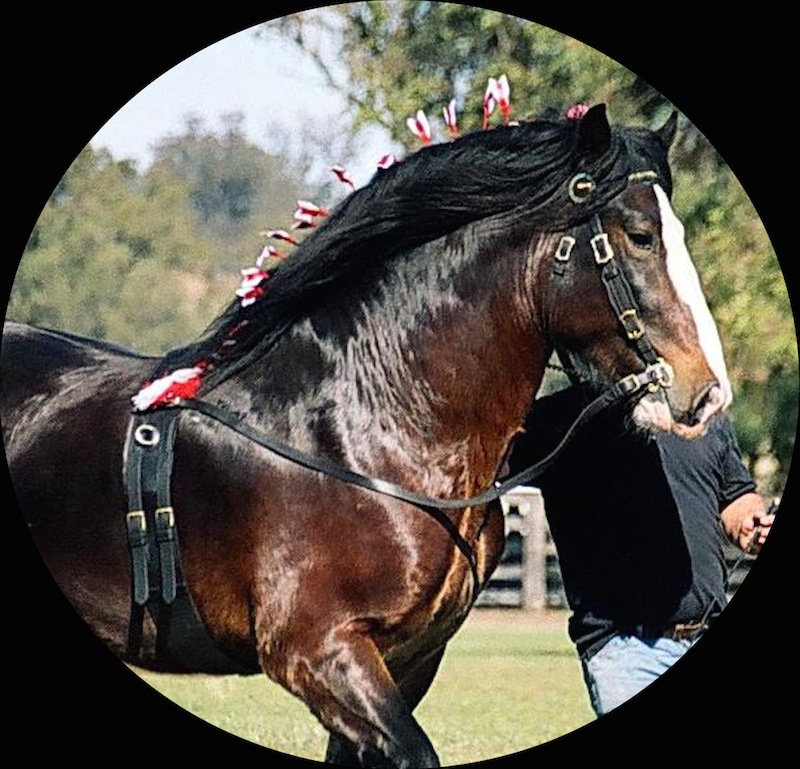 Wyee Archer, affectionately known as Archie. He was bred using frozen semen from the U.K. His sire is the English Super Premium stallion Walton Supreme and his dam is from Ladbrook bloodlines. Archie is the only Stallion in Australia sired by Walton Supreme.
His first two crops of foals have produced several show winners including Darkmoor Jazz & Darkmoor Armani.
                                            Moorfield Edward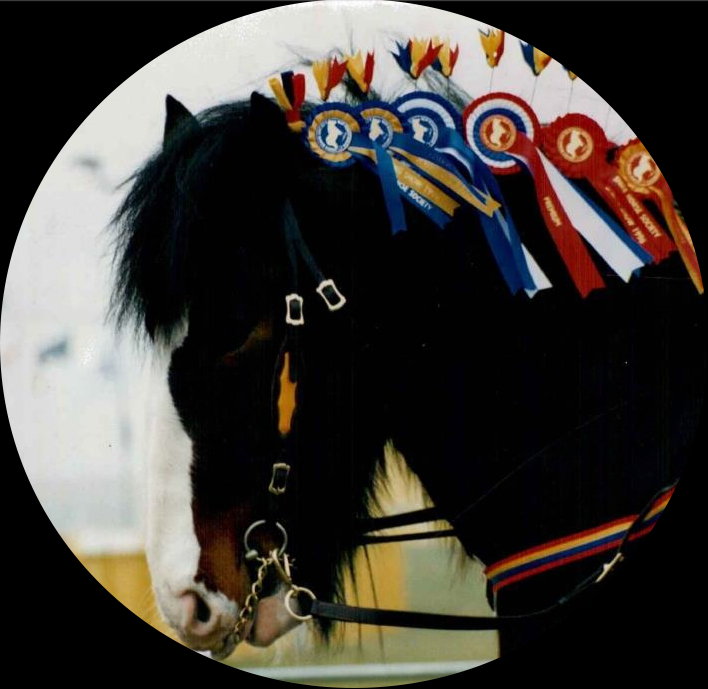 Moorfield Edward is available to us as an imported sire via frozen semen purchased from Cotebrook Shire Centre in England.
Foaled in 1991, Edward has a pedigree chart packed with horses of the highest quality. His dam is Gronant Model and his sire is Hillmoor Prince Charles. His grandsires are two of the most influential stallions of the modern age – Hillmoor Enterprise and Cubley Charley.
                                            Nottage Trump Card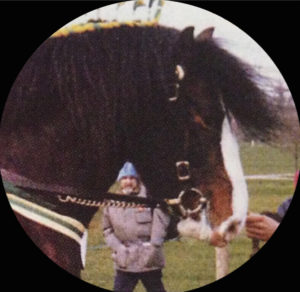 Nottage Trump Card was born in 1986, sired by Woodside Ambassador and out of Nottage Lucky Janeie

.
His show record includes Junior Champion at the 1988 SHS Spring Show and overall Reserve Champion in 1988,1990 and 1992.
Nottage Trump Card stood at stud for the Wright brothers for most of his life, siring 127 Shires that went into the studbook. He was certified Super Premium for nine years in a row (1995-2006), which is an incredible feat few stallions achieve.