Our current stud stallion is Wyee Archer, affectionately known as Archie. He was bred using frozen semen from the U.K. His sire is the English Super Premium stallion Walton Supreme and his dam is from Ladbrook bloodlines. Archie is the only stallion by Walton Supreme in Australia.
Archie is the reigning 2014/15 All Australian Senior Shire Stallion!
Archie is the half brother to several successful show horses in England – most notably the 2012 Shire Horse Of The Year Sladbrook Benefactor – he is also a Paternal brother to Kerrial Hester dam of Metheringham Upton Hamlet.
Archie is a powerfully built stallion with a broad chest and an abundance of hair and feather. He has great bone and a fantastic temperament.
His first crop of foals here at Darkmoor have done incredibly well in the show ring – winning five Champion ribbons between the three of them for the 2015 show season!
Wyee Archer is available at stud for $1000 per service, plus handling fees. We also have frozen semen available upon request. If you are interested in using Archer please contact us to make the necessary arrangements.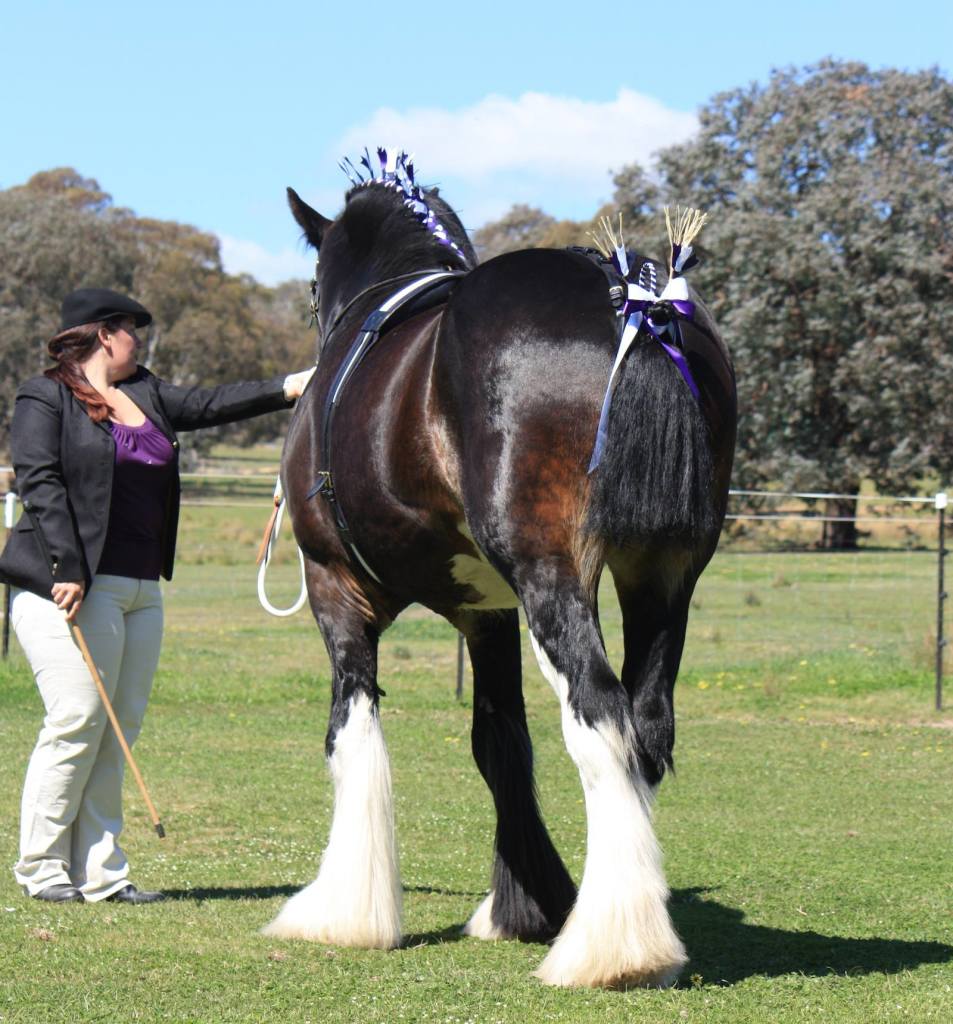 Last years foals by Wyee Archer at weaning.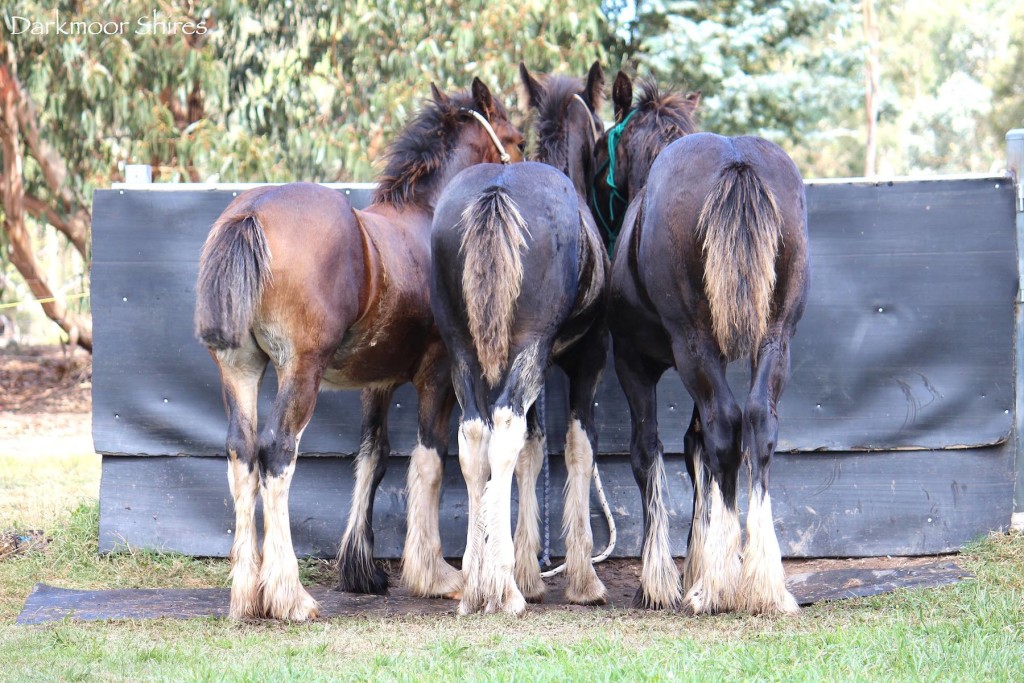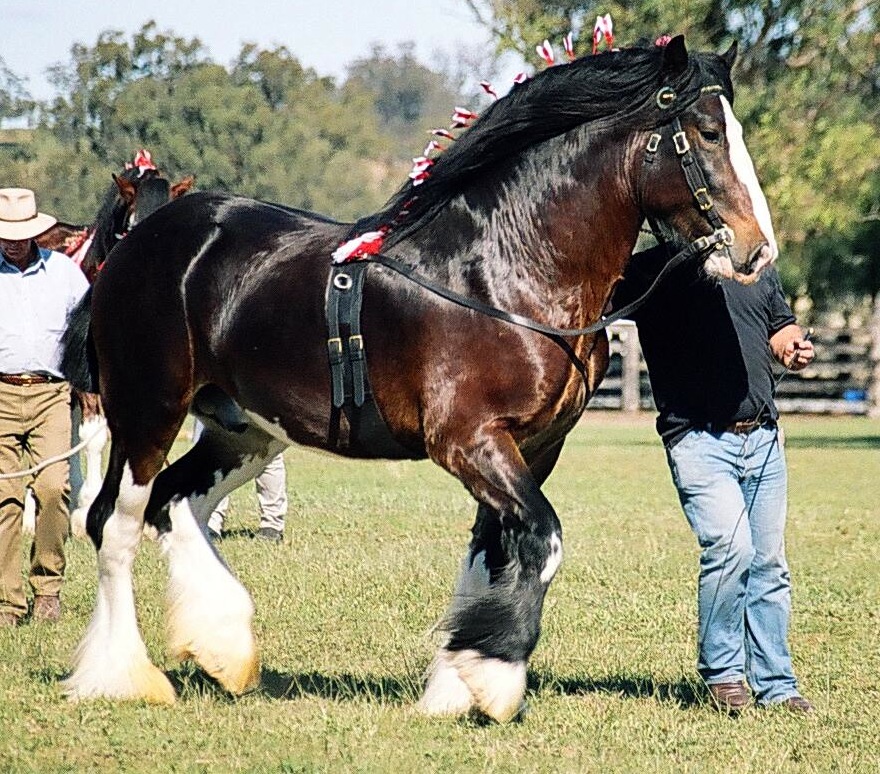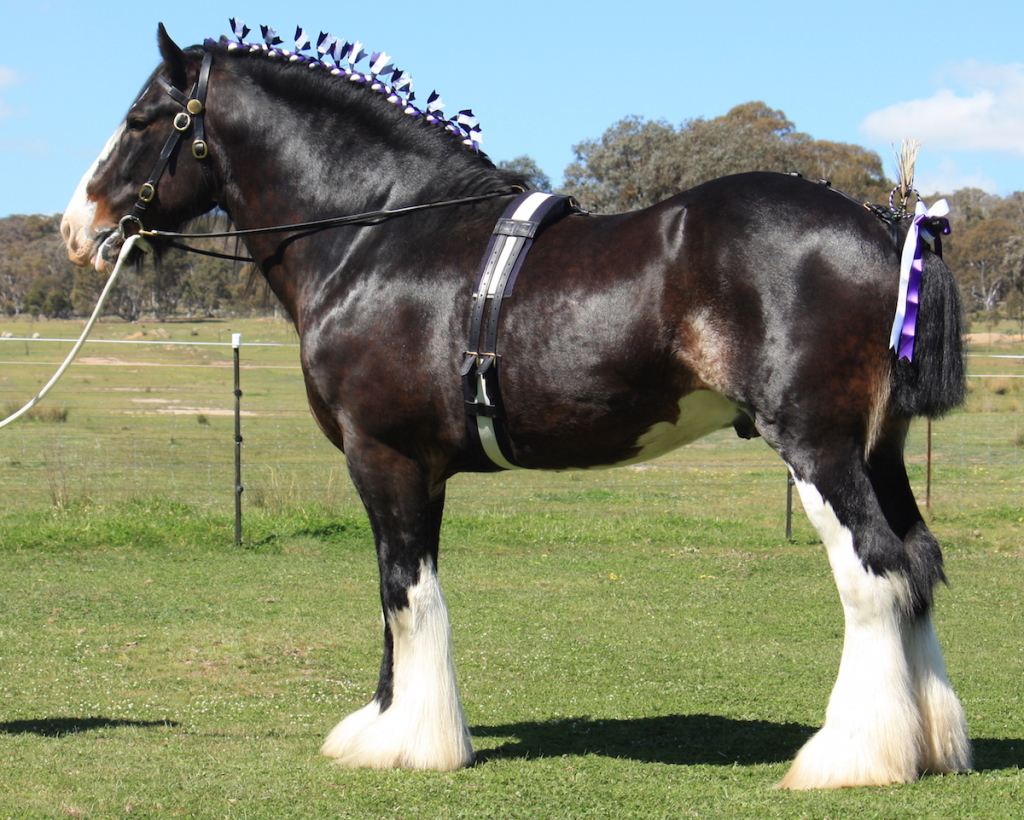 Walton Supreme – Archer's sire…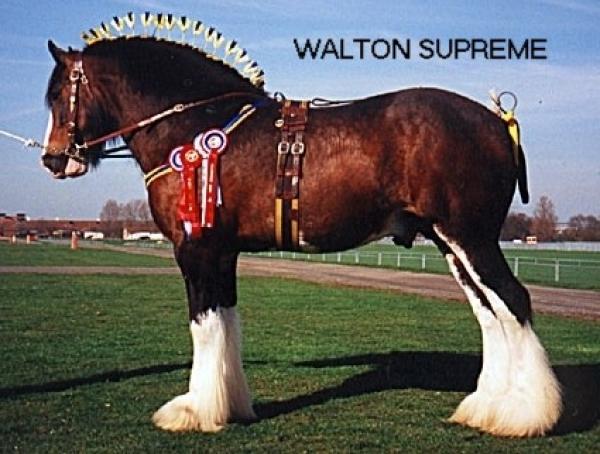 Wyee Archer's Pedigree Chart